Time to Get you #Zenergized !          
Grab Your Health Booster Today!
Meet The Founder
Zein Salti, known as Zenergie, is a thriving entrepreneur, wellness and yoga influencer, and motivational speaker. She's the force behind Zenergie Juice, offering holistic wellness solutions. Zein's impactful speeches inspire positive life changes, and her wellness expertise shines through social media platforms and community work. Zenergie Juice, found in major Amman hypermarkets, delivers top-quality, preservative-free juices, detox plans, and wholesome meals, setting the wellness standard.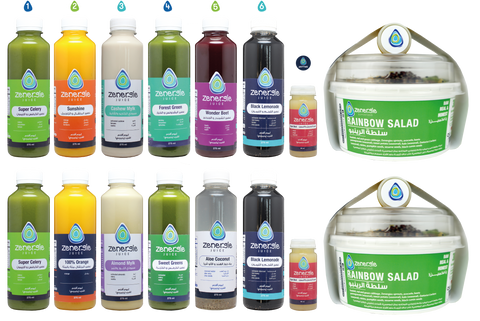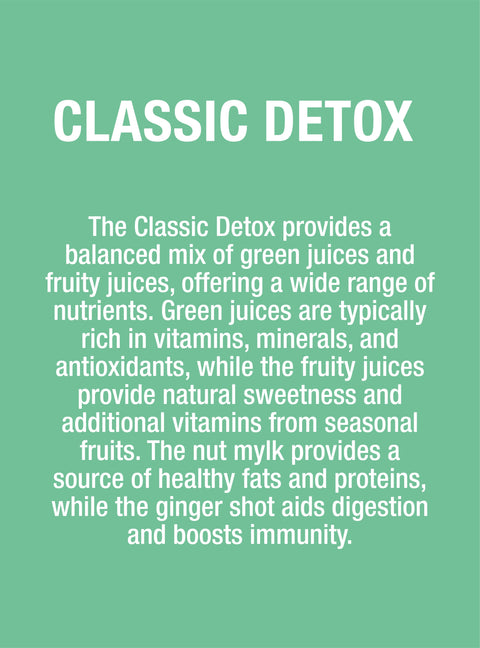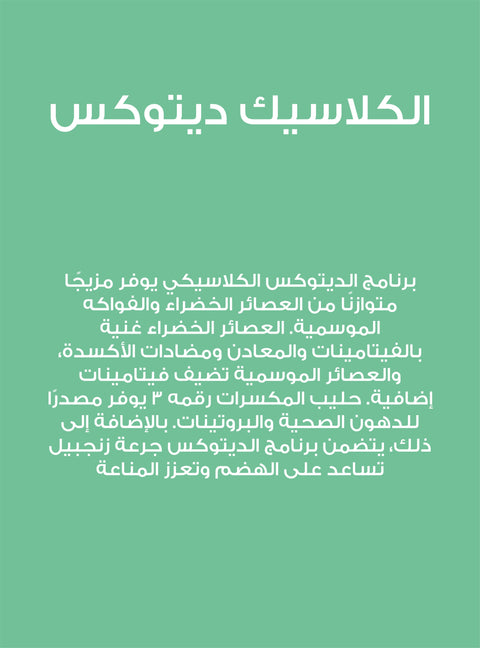 2 Day Classic Detox + 2 Salads
4 green juices
4 seasonal juices
2 nut mylk
2 ginger shot
2 black lemonade
+ 2 Salads
14 bottles in total 
View product details
HEAR IT FROM OUR HAPPY CUSTOMERS!
I purchased the 4 day classic detox with the salad option.
Service was excellent.. everyone was extremely helpful and professional..
juices and salads were fresh and on time.
Kawther Sarah mothers odeh
رائعين بكل ما تحمل الكلمة من معنى مصداقية وأهم شي نظافة والتزام بالمواعيد ولديهم السلاسة في التعامل مع الزبائن وأرضاءهم وشكر للاخ محمد على تعاونه بالتوفيق لكم تستحقون اكثر من ٥ نجوم
After lots of heavy and delicious arabic food in Amman, zenergie is a refreshing and healthy change! The detox is the best to get rid of bloating and get energized!
!عصير روعة و كمان بدون سكر
Amazing detox. One of the best I have ever tried in my life. You feel awesome afterward. Please expand
Fresh in every way (not just the taste) you can feel their fresh energy too!
They're offering very high quality juices and blends and very reasonably priced detox packages! Their delivery team is quick and responsive. I'm glad to be their repeated customer