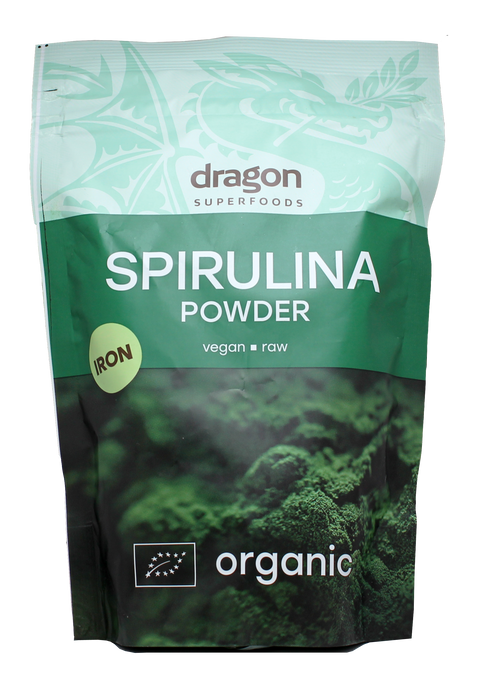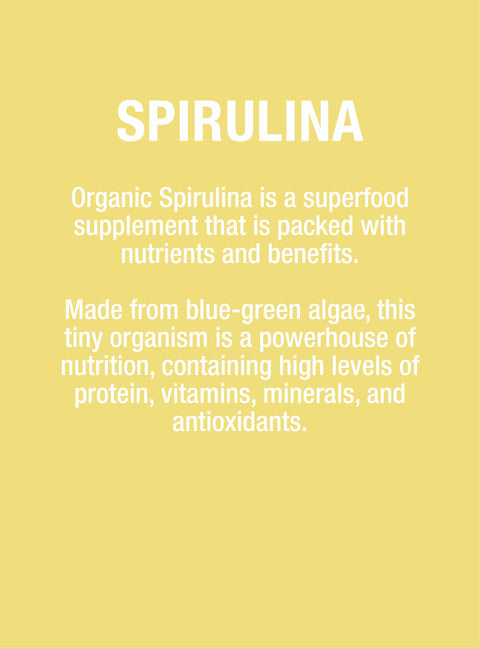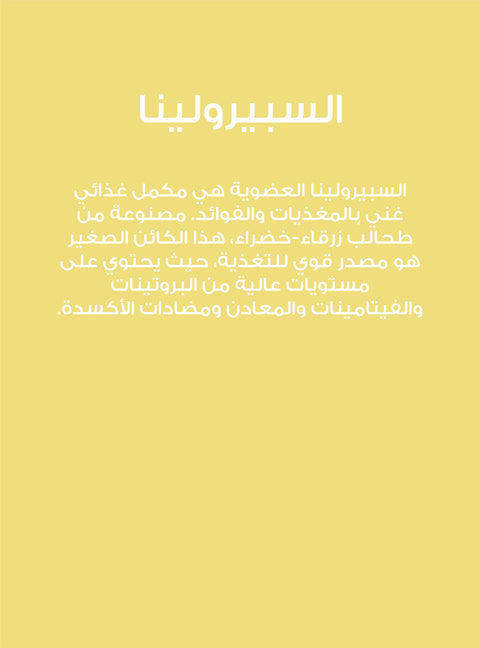 Zenergie
Organic Spirulina
16.000 JD
20.000 JD
you save 4.000 JD
Nutritional information
Spirulina is a type of blue-green algae that grows in both salt and freshwater. It may be one of the most nutrient-dense foods on earth as it is high in many nutrients such as: calcium, niacin, potassium, magnesium, B vitamins, iron and has essential amino acids.

TASTE LIKE?
Spirulina taste like the sea, or like a mouthful of lake water. It is green and earthy with a slightly sulfuric edge.

DOSAGE:
You can have up to 5 grams of spirulina a day.

AVOID:
Please avoid spirulina altogether if you are pregnant or breastfeeding. Avoid spirulina if you take blood thinners or have an autoimmune condition, bleeding disorder, allergies, or PKU. If you're unsure whether this supplement is right for you, consult your doctor.

USES : Add spirulina into your smoothies, water, juice, salad dressing, oats, deserts and homemade granola.